Hi There fellow foodies! Time for another fun #dailyfoodphotography contest entry! Today's theme is Wednesday's Dinner, with a prize pool of 70 Whalecoins, great right? To know me is to know I love my food, and more importantly, my meat! I don't care what all the vegans out there say, there's nothing wrong with loving your meat.
Today, we go a little more local 😀 Some Ugali (basically corn flour mix), beef and some kale mixed with spinach. Not sure if any of this is familiar with any of you, but if you can't tell by now, Ugali is sort of a very common delicacy around here.
If you are ever in Nairobi, Kenya and wanted to try some local delicacy, then this is one of those MUST go to dishes.
Not the Most Yummy looking dish, but it can be tasty if properly prepared, you know, like the way I do it. 😛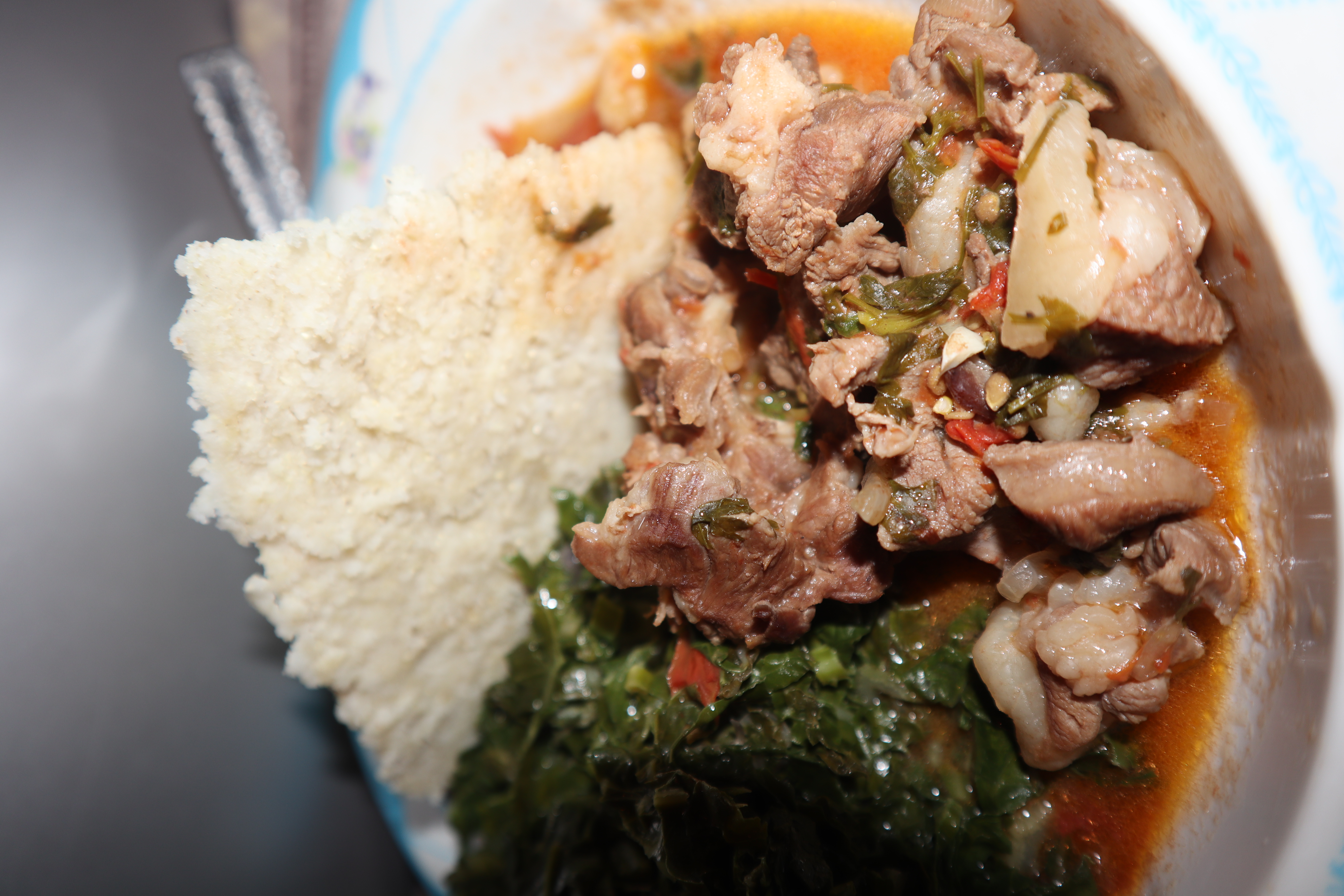 Do you like fatty Meat? I DO!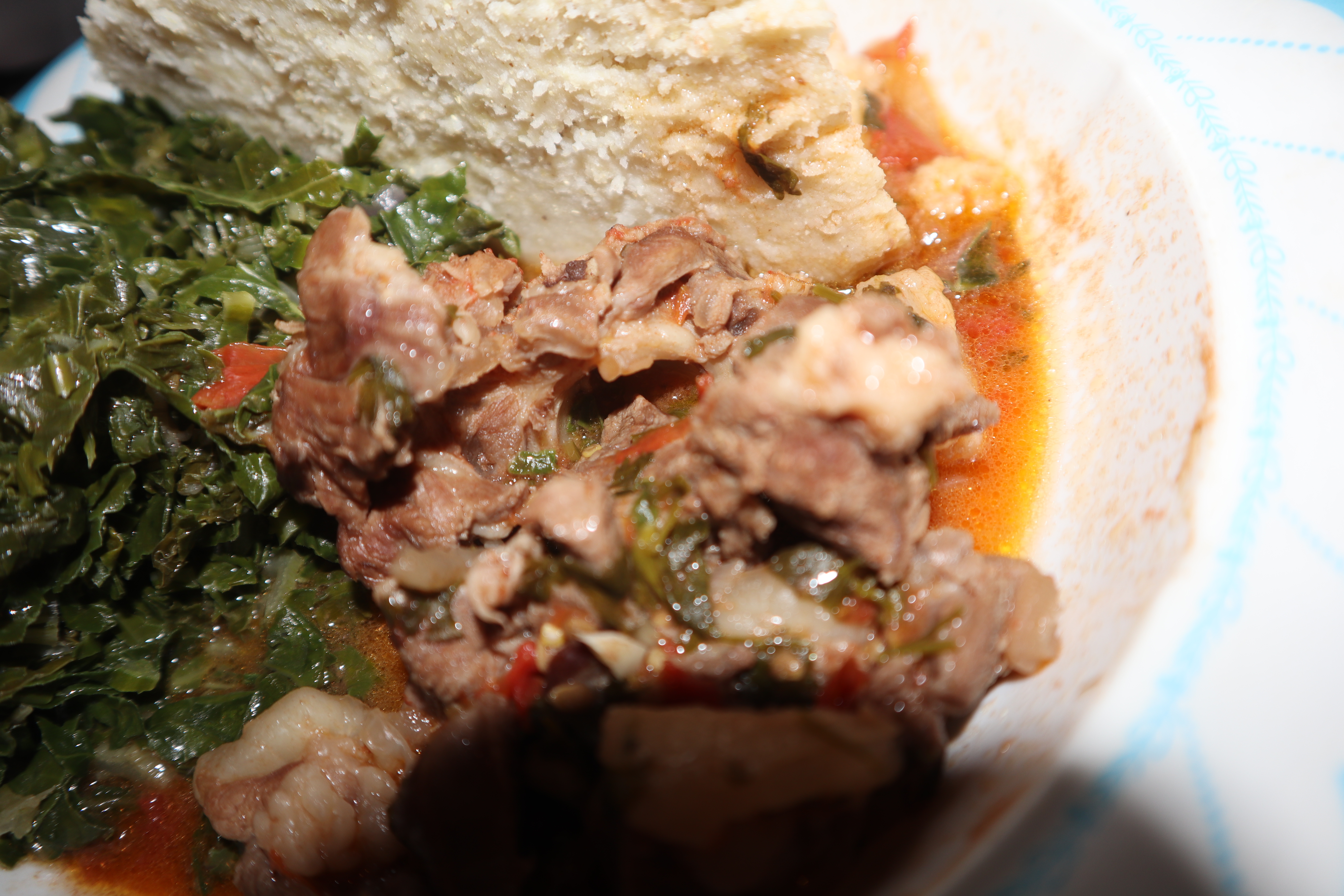 I am usually not a Milk's person, but I had a cup of milk to drive it all down. The next cup of milk I'll have will probably be in a couple of weeks if not months. Do you like milk? Other than that, is this something you'd try ? 😀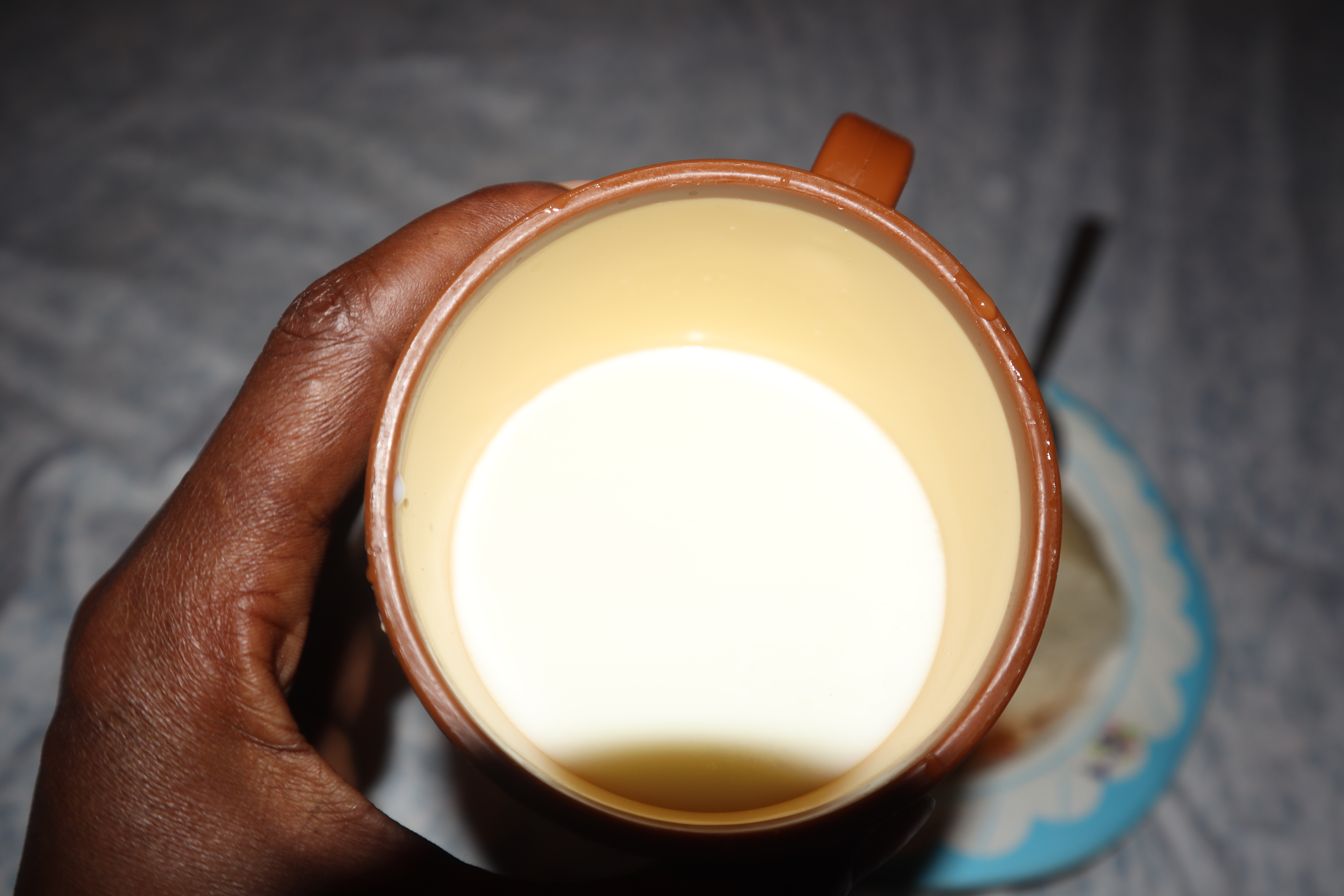 That's today's Entry for Wednesday's Dinner,
What Did you have for dinner of lunch for that matter today? Photos are very much welcome below this post, that is only if you wish to share. Wishing you guys a lovely time out there.
Love, El