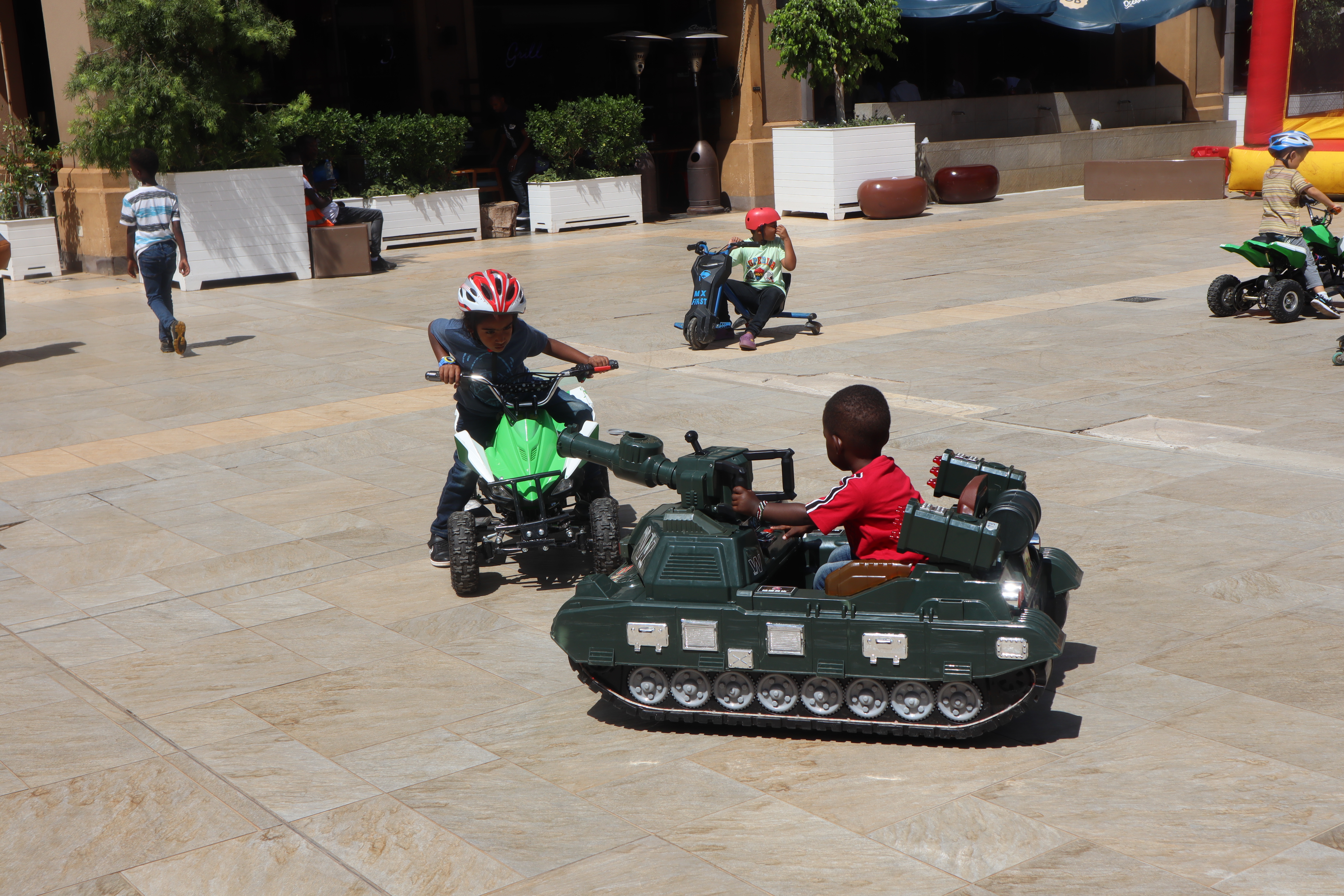 Though my feet are still hurting from so much walking and carrying the most heavy baby there probably is in my family, I'd still say we had a pretty awesome Sunday afternoon. Sometimes I can be so random that I don't even understand where that side of me crawls from.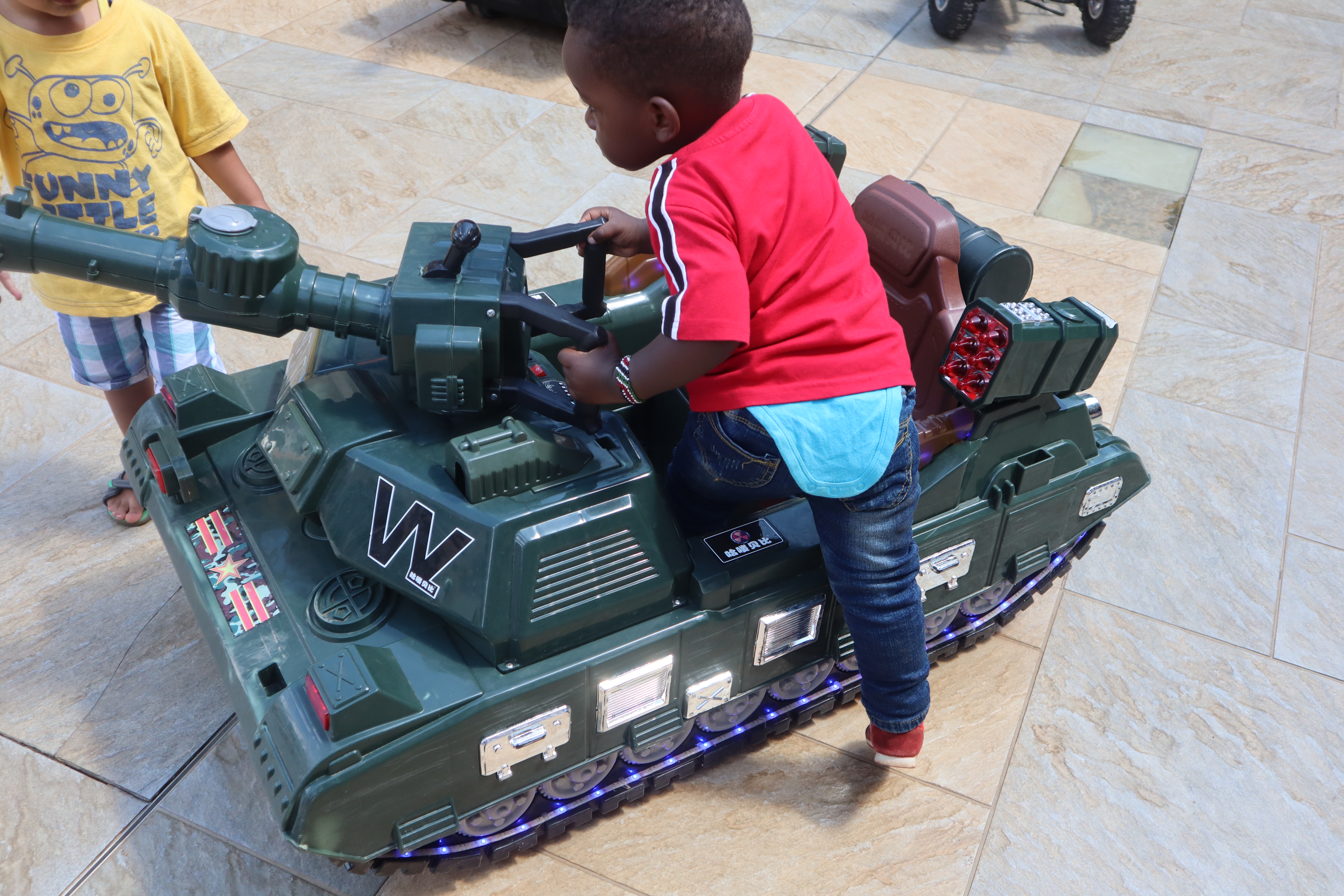 Kinda woke up very moody and grumpy today to be honest. Not sure why, maybe it is as a result of so much build up of events, and so, I wanted to do something random and out of the norm. I decided to play my nephews mother(I prefer best aunt ever) and took him out to the mall to play.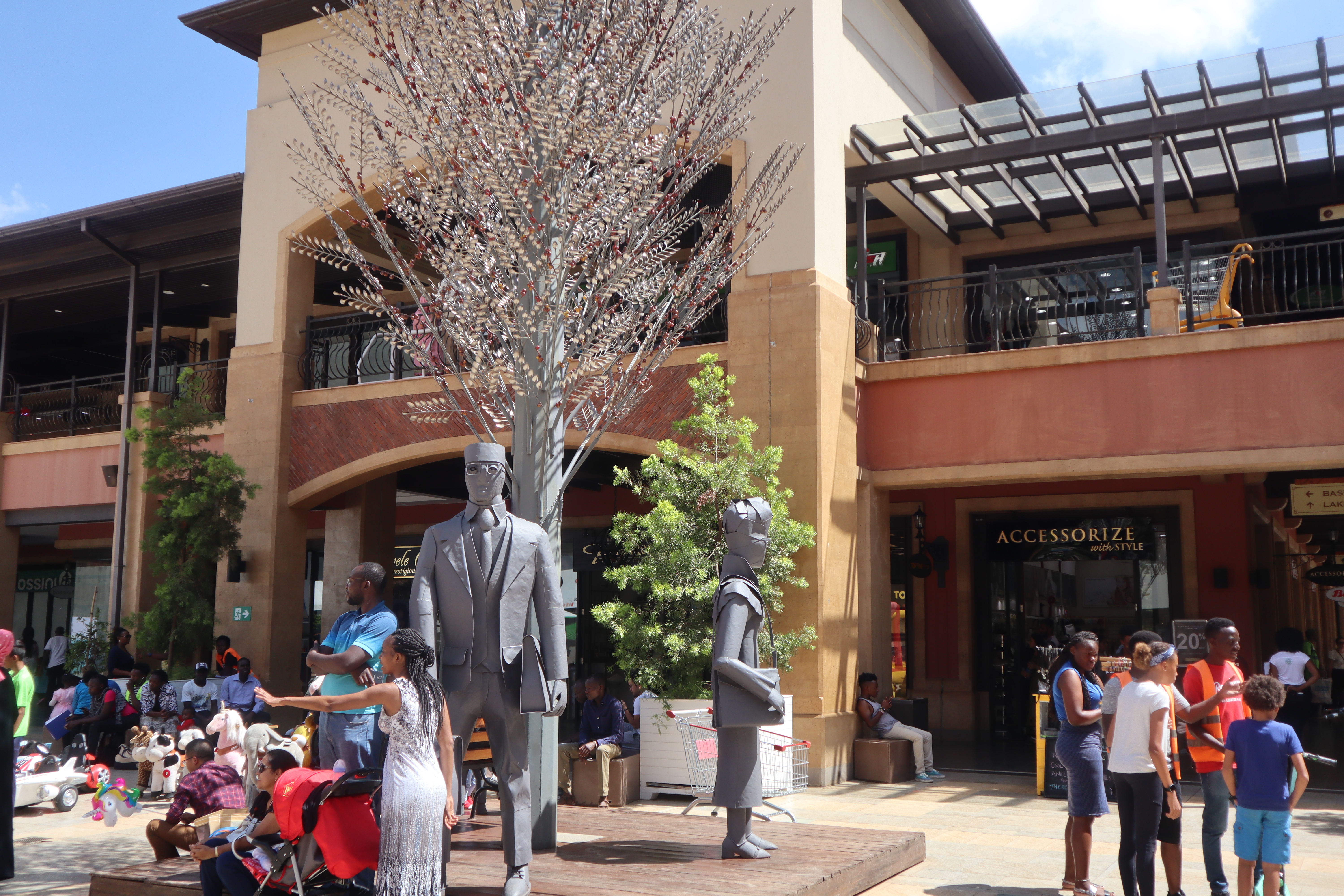 For the better part I just sat and watched him drive away his toy car and race with other kids. I sort of was jealous at how much fun it can be to be young & carefree, not that kids would know, heck, neither did we know when we were at that age, but they really have it good.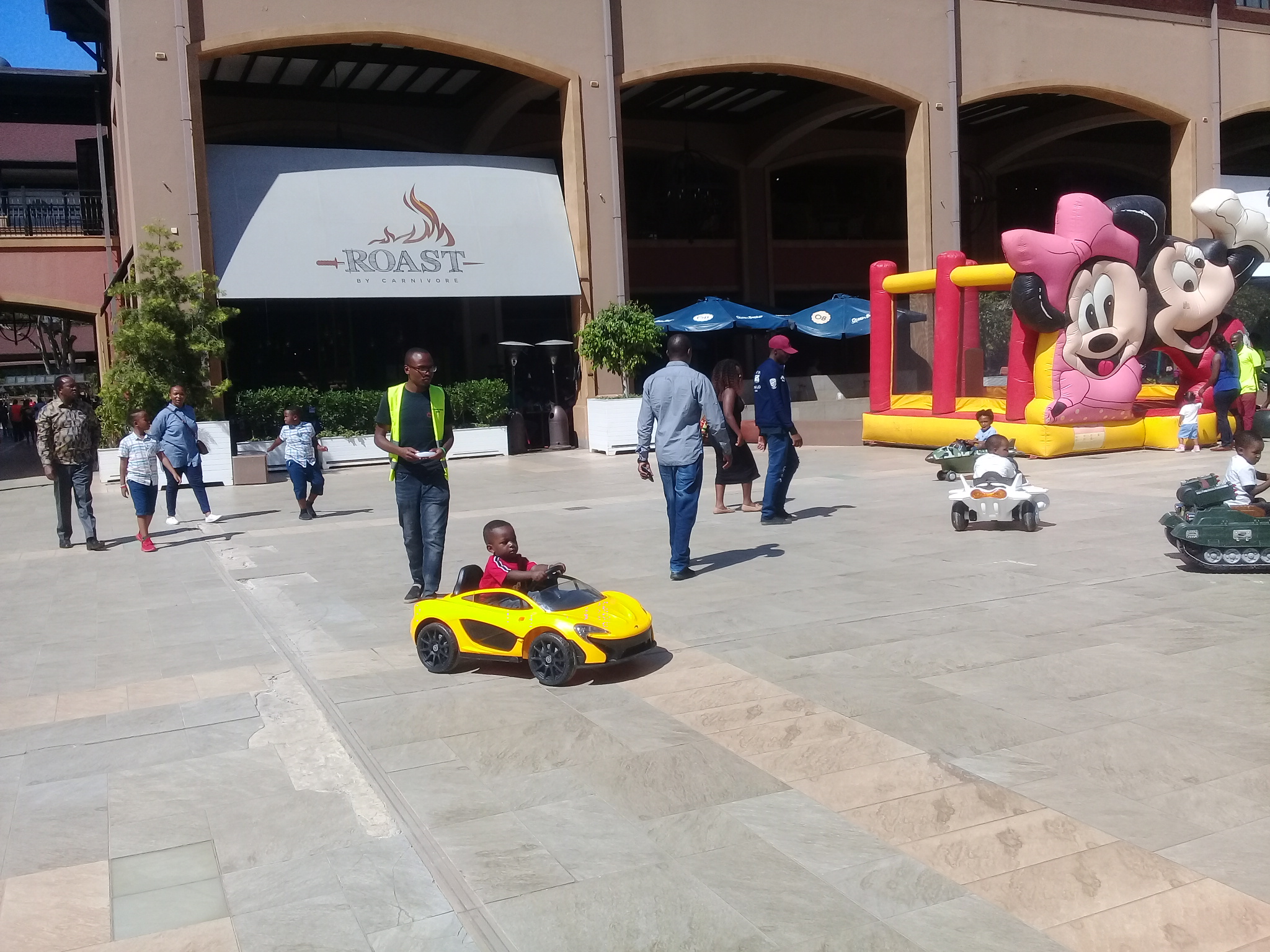 It was also a great time to mingle with other young mums and just marvel at how effortlessly they seemed to be doing their roles. I don;t know how they honestly do it. One week with my nephews feels like an years worth of hard work on most weeks. It takes so long before I can get back to my momentum once he leaves. Especially catching up witj my sleep and resting my bones from all the running around, carrying him around and just basically doing anything & everything he pleases!See? It's certainly great to be a kid!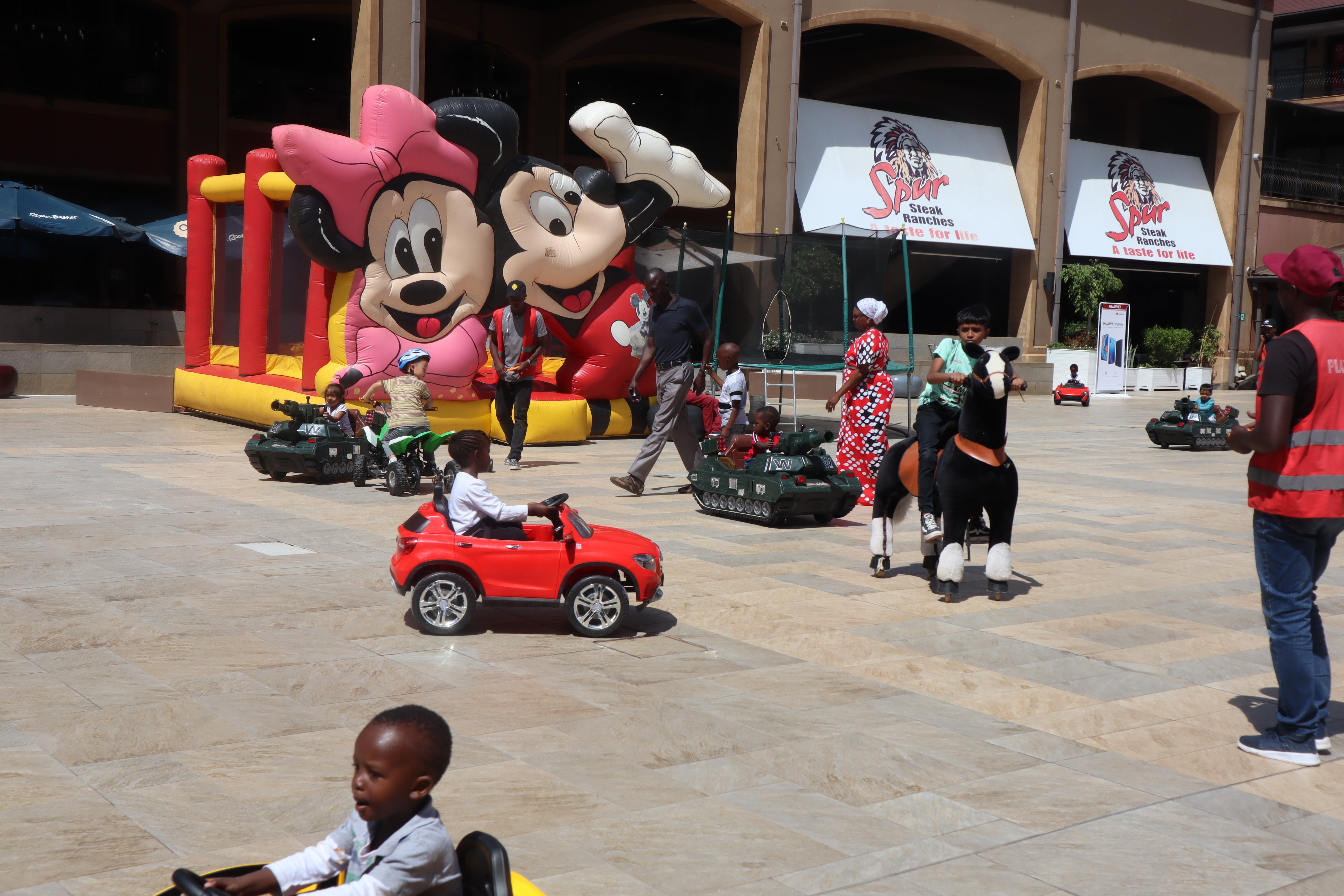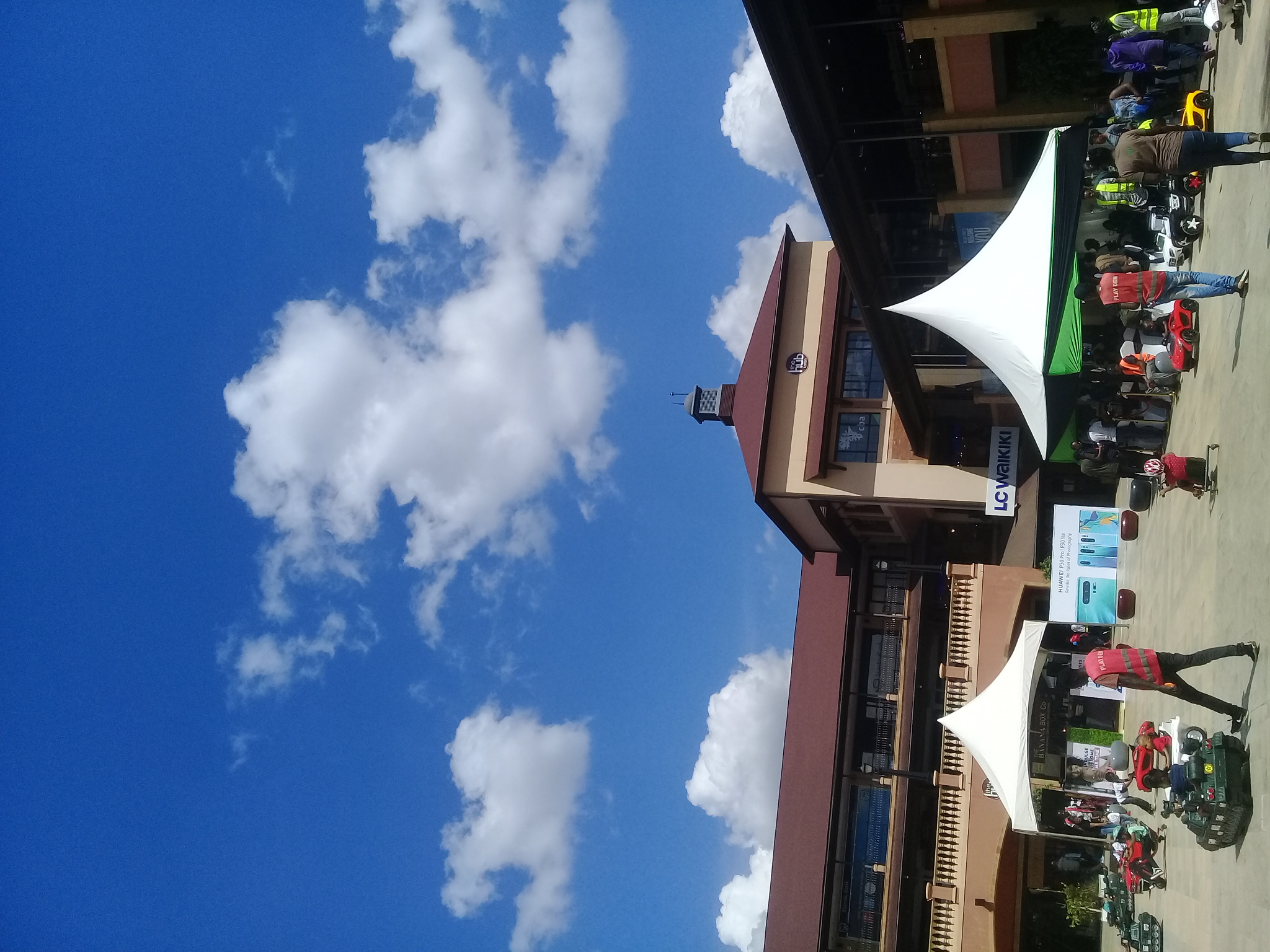 It did however help that the sun was out and the skies were clear, sometimes the universe does conspire to ensure we have the best of our days. How beautiful does this look?

Besides Adrian crying cause he didn't want to leave, I'd say we had a pretty decent day. Sometimes I feel I need to sacrifice my fresh air in the suburbs to appreciate I don't have to deal with all the pollution and carbon monoxide emissions in the city center. Today was one of those days 😀
How's Your Sunday Been? Hope as lovely as it could have been. If you enjoy this kind of random, fun photography content, then do check my personal blog for more. See You on the Next Post.
Love, Elsie.